Jennifer Newman 541-977-7022


Salon Owner~Hair Stylist
Jennifer Wilson 541.948.9388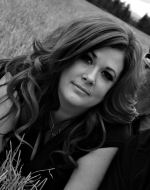 I have been doing nails for 8 years now and couldn't imagine doing anything else for a career. Education and keeping up the trending times are very important to me which is why I take as many education classes as I can find. Being creative and thinking outside the box keeps it interesting. But if color and crazy nail designs aren't your thing I do a beautiful set of pink and whites (French). I freeform all my nails, sorry no glued on plastic tips done here! My services include Freeform Acrylics, Shellac Polish, Pedicures and Rockstar Toes. I am always accepting new clients so give me a call if you have any questions or would like to set up an appointment.
---

Sami Tucker 541-771-2962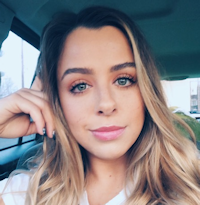 Central Oregon has been my home for most of my life and I wouldn't have it any other way.
I have always been passionate about the beauty industry. It's more than giving a great hairstyle or an amazing piece of art on a set of nails, it's about the connection between client and service provider. I strive to continue to grow and learn and become the best artist I can be. This industry brings me great joy and I want nothing more than to share it with everyone.

Katy Kimball 541-788-8306

Jasmine Buehler 541-815-7728
Hair stylist and licensed Cosmetologist
Laura Miller 541-961-3546
Hair Stylist
Stacey Sobrero 541-665-8020
Hair Stylist and Esthetician